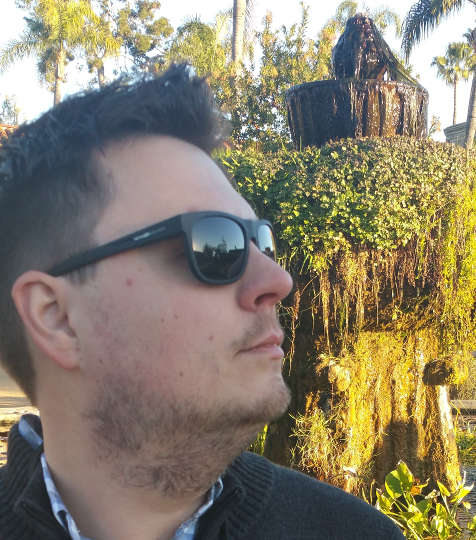 About Me
Originally born here in Southern California, my family moved to Texas while I was still young. I've always been a tinkerer, beginning with disassembling VCRs at age 7. To my parent's dismay, when we got our first computer I disassembled it, as it was by far the most complex device I had encountered. Luckily, I was able to reassemble it without issue, and still haven't learned my lesson to this day. Today, tearing down systems to understand their components and how they interact with one another is generally a much less intrusive ordeal, but just as rewarding.
Education
NHMCCD
Bachelor of Computer Science, Incomplete. • 1997
I started working towards a Bachelor of Computer Science at 16, but by the second semester had become disillusioned with the entire process. It seemed I wasn't learning things related to what I was interested in, and the interesting bits were at a slower pace than I was used to. I decided entering the field and gaining experience would be far more advantageous, and to date have no regrets about that decision.
Work
TaylorMade Golf Company
Senior Advanced Engineer IT Infrastructure • July 2021 - Present
Maintain TaylorMade Golf's extensive Global IT Infrastructure, building and supporting systems doing over $1B in annual sales. On-Prem Data Center, Azure Cloud, Oracle Cloud, ESXi/Nutanix Virtualization, and Load Balancers. Linux Servers, Satellite, IPA, Monitoring, and Windows Servers.

Interush
IT Infrastructure Manager • November 2014 - July 2021
Primarily a SaaS serving Asian Markets, Interush offers many different application suites, as well as competition to Skype overseas through it's Phytter platform. Primary tasks here have been maintaining configuration management, expanding our database platform, and currently containerization. I've led many infrastructure upgrades since joining, and hope to continue that trend.

WhiteFence
Senior System Administrator • October 2010 - February 2014
A web concierge service for Cable/Dish TV, Internet, Home Security, etc. with strong ties to companies such as AT&T, Comcast, Cox, etc. Their core offering allows people the ability to compare and order products for their home.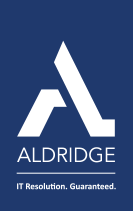 Aldrige
Senior UNIX Analyst • January 2010 - July 2010
A consulting company primarily servicing Private Organizations providing managed services.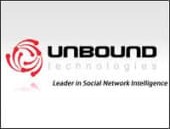 Unbound Technologies
IT Operations Manager • June 2009 - December 2009
A Social Intelligence Platform Start-up, we used information from all the large Social Networks, to correlate users to brand loyalty. The sheer volume of data acquisition on a daily basis was extreme, but seeing a product go from nothing to a viable solution was an amazing feeling. Unfortunately we ran out of funding before we were able to gain enough traction, and were forced to close. Our founder went on to create InfiniGraph.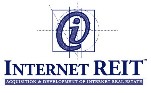 Internet REIT
Senior System Administrator • October 2007 - May 2009
A domain parking company with over 300,000 domains in it's portfolio, and the busiest DNS servers I've ever worked on. A true start-up culture, with all the benefits that go with it. We handled approximately 50M DNS queries a day, and millions of unique PVs per hour.
Convergence Ethanol
Senior System Administrator • September 2004 - October 2007
An Energy Start up that purchased my previous employers. This added a third location to interconnect in another state, and expanded our existing footprint.
Bott Equipment / Gulfgate Equipment
System Administrator • July 2002 - September 2004
Industrial Manufacturers of Oil Purification Units. I maintained their internal infrastructure and interconnected networks, as well as eventually providing them with a self-hosted E-Commerce presence using osCommerce. Helped to bring the Organization into ISO 9000:2001 Compliance.
Network Communications Group
System Engineer / Senior System Engineer • August 2000 - July 2002
Primarily servicing Private and Governmental Organizations as consultants, we served as IT generalists. This included engineering wired and wireless networks to include PBX integration via VoIP, and most interestingly, point-to-point unidirectional wireless towers. We also continued to provide UNIX and Microsoft Server support to medium-to-large user bases.
EduTek
Network Engineer / Service Manager • May 1997 - August 2000
Primarily servicing Academic and Governmental Organizations as consultants, we served as IT generalists. This included engineering wired and wireless networks, troubleshooting UNIX and Microsoft Systems, and even serving as an OEM and VAR for Servers and Desktops.

Compaq
Open Research Technician • January 1997 - May 1997
Issues without a known resolution were escalated to the O.R.T. whose primary function was to investigate and determine a course of action for phone technicians to take.
NHMCCD
System Technician • January 1996 - January 1997
While working towards my degree, worked in the computer lab as a technician to diagnose end-user issues.
Skills
20 Years of experience can be a lot to cover, here's some top-level skills:
Linux
FreeBSD
MySQL
PostgreSQL
Web Servers
Content Acceleration
Networks
Management
Monitoring and Metrics
DevOps